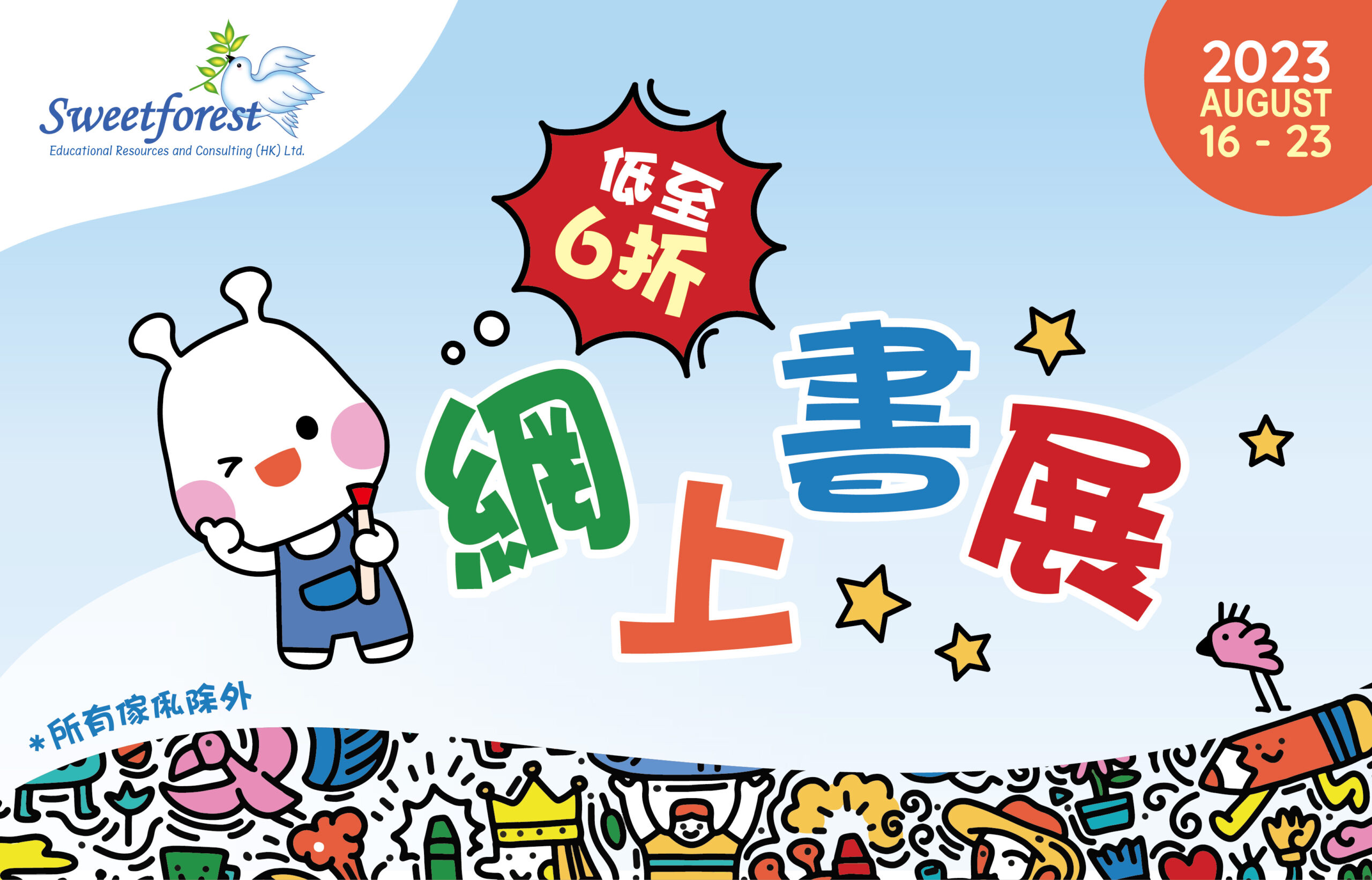 Online Book Fair
Online Book Fair 2023
Due to the poor arrangement of the last book fair
, a lot of our customers do not managed to visit.
Therefore, we decided to hold an online book fair!
From 16th Aug to 23th Aug,there will be a big discount on our website!
For all Mirola、JarMelo、JoanMiro、Tooky Toy and Classic World products, there will be a discount up to 40% off!!

It includes a number of products that were very popular in the book fair and were once out of stock.

Everyone who missed it last time, seize this opportunity and enjoy this summer
together!