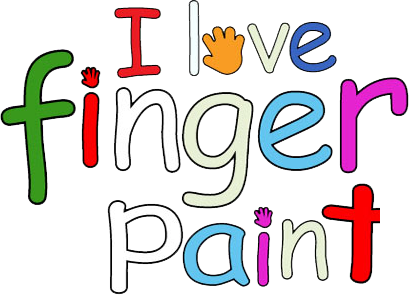 JoanMiro/JarMelo
Joan Miro integrates ART art, PLAY games and THINK's imagination of "APT" children's aesthetic growth concept, respecting children's psychological and physical characteristics, expanding imagination and enlightening wisdom.
Shop Now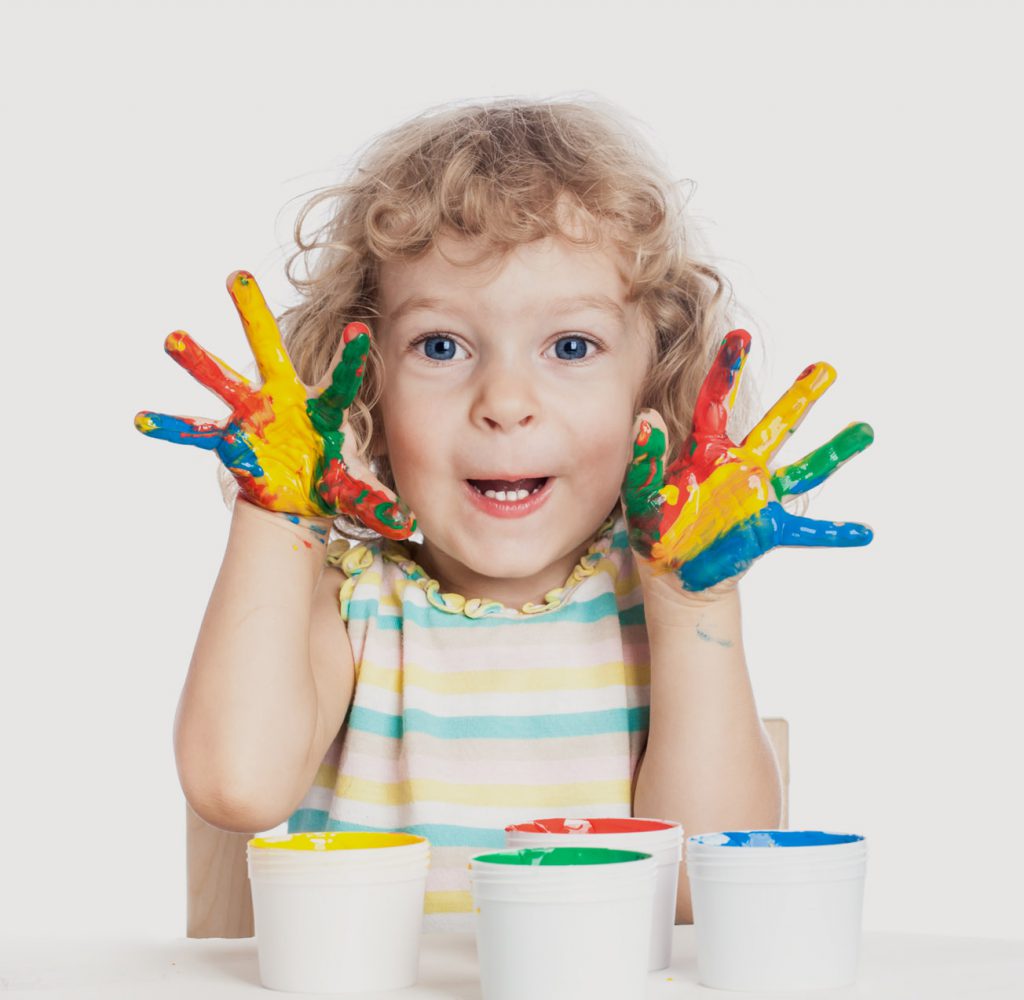 Creativlty is intellgence having fun
Every day, we are looking for creative ways to turn ordinary everyday objects into timeless and durable wooden toys. Our toys grow with your child, encourage imagination, integrate real life skills, and develop fine motor skills.
Shop Now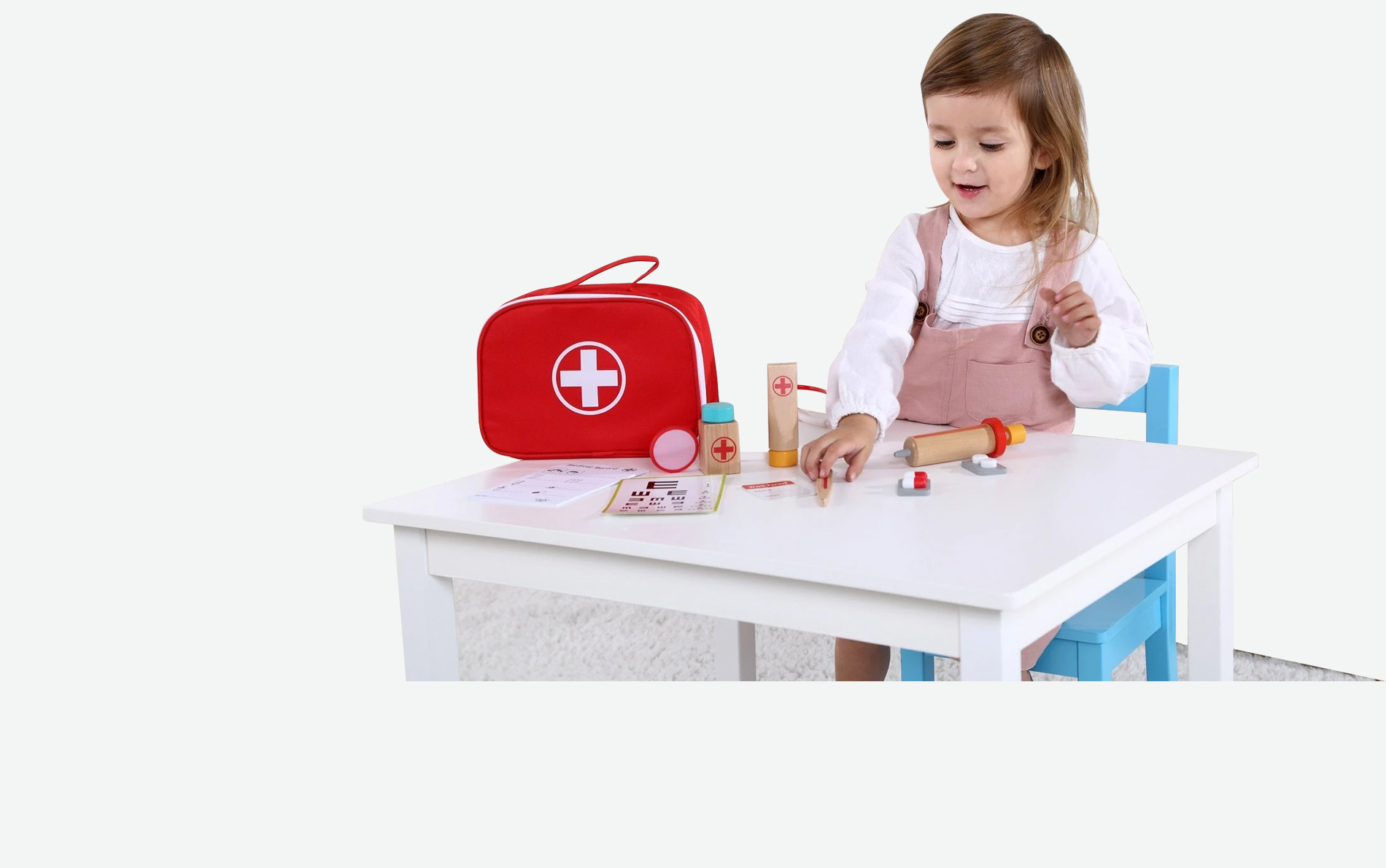 Recommended Products
We aim to provide toys to kids with safe and learning elements.